What is an Email List?
An email list is a collection of Email IDs that you have received through your website or blog newsletter. It is a collection of people's email addresses who have given you permission to send them promotional emails and updates of your product and services. It is often called your subscribers list. Here we will understand why buying email lists is a bad idea and how to build yours?
How to build your Email list?
A comprehensive email list cannot be generated overnight. It equally takes time and effort to build an email list. ROI of your email marketing depends on your email list, how effectively you have build your list. Some of the famous ways to build your list are:
You can build your email list using your website by embedding signup forms or welcome pop-ups in it.
Create a personalized call-to-action (CTA) button with each blog and landing page.
Create valuable and subscribe-worthy content.
Run a promotional ad and take away contest to customers for more engagement.
Make your email list double opt-in.
Create social media posts designed for engagement.
Include CTA in your Social Media Bios.
Buying an Email list is always a bad idea:
It damages your email deliverability as well as your domain reputation.
It can put your email account at risk.
If you purchase a list, sending emails to them generate complaints and report for spam.
Buying an Email List won't get you qualified contacts. These are the second-hand lists.
Buying an Email List will increase your chances of getting into spam.
The purchased list's recipients are Nonresponsive.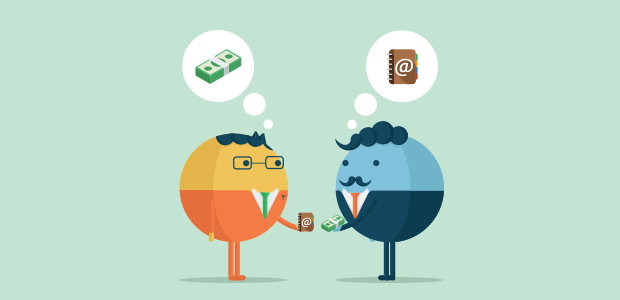 What's Next:
For more related content, Stay tuned by visiting Sales-Push.com and subscribe to our newsletter!!