What is CAN SPAM Act of 2003?
Earlier the professionals, businesses, and marketers used to send so many mails that it seems to be spamming in nature, and to prevent this American government established an act in 2003 known as the "CAN SPAM Act of 2003" that applied certain rules to be followed for sending emails.
Rules to be followed:-
 Do not fake (Be yourself).
 Your subject line should speak (Do not mislead the clients).
 Identify your business (Clearly mention your business).
 Provide a complete signature on your email like your name, email address, phone number, designation, etc.
 Provide proper CTA (call to action).
Offer an unsubscribe option for the users (mention & explain how to unsubscribe).

 Stop sending mails to unsubscribers.

The email has a clearly visible link to your privacy policy.

 Email contains no materials that could be offensive to others.

 Emails should be permission-based.

 The unsubscribe link is active for 30 days.

 Unsubscribes are removed within 10 business days of opting out.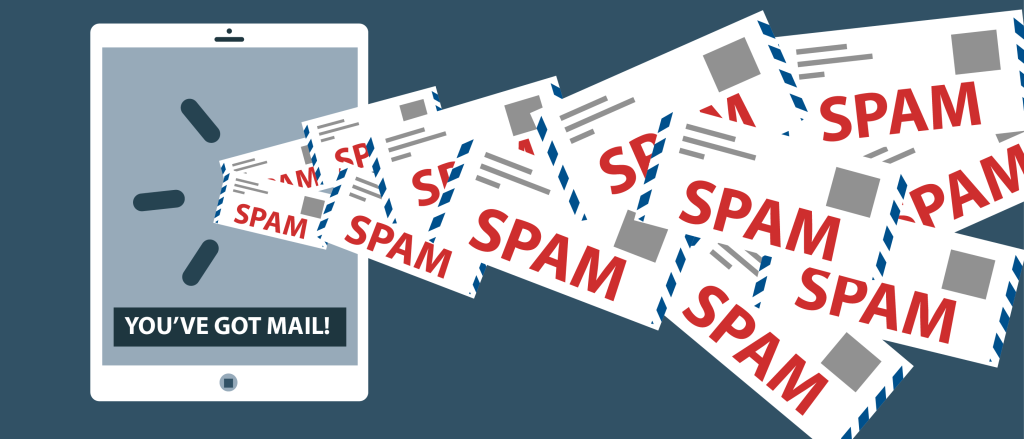 Why emails go to spam?
No Permission to email.
If you are sending mails from blacklisted/SPAM IP Address.
Low engagement rates- Low open rates and read rates.
Subject Line- CAN SPAM Acts.
From information & physical address.
There should be unsubscribe link.
If SPAM Triggering words are used, fonts are not clear.
Conclusion
The CAN-SPAM Act was put in place to protect consumers, but by adhering to its policies, it also creates a transparent and honest relationship between your brand or business and the customers on your email list. In addition, the more authentic your email looks and the easier it is to opt-out, the less likely your emails are to be marked as spam or junk. This is ultimately beneficial, considering that accounts with too many spam complaints may be temporarily or permanently locked down.
For more related content, stay tuned with us!!
Visit us at Sales-push.com