What are Email Previews?
After making an email campaign before hitting the send button, you make sure that you email looks nice across all devices. It helps us to send perfectly displayed emails for better results. However, devices aren't the only item to consider. With this information we can easily understand What are Email Previews and Why it is Important?
The issue with email is that each inbox — Apple Mail, Outlook, Yahoo, Gmail, and the rest, renders the same email in a other way. While we do our best to provide the greatest experience across all email clients, we have no influence over the rules that those clients specify. Even Gmail, for example, does not render Google fonts, and there is nothing anyone can do about it!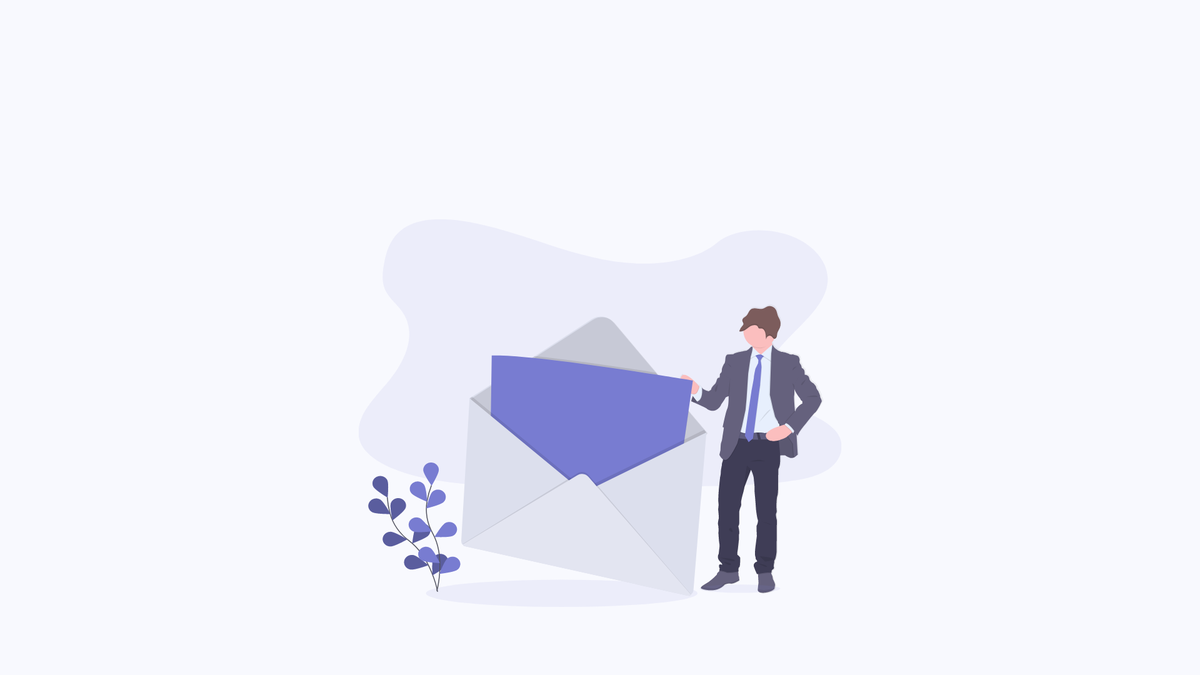 Why are Email Previews Important?
Before sending a mass email campaign, send your campaign to your friends and colleagues. It helps to see it as a preview and to check your flaws. If you're not doing this already, you're likely ignoring typos. And design problems that affect how your customers receive your emails.
To guarantee that your testing is even more accurate, send a test to a variety of inboxes to ensure that it is shown accurately. It's a crucial step, but it can also take a long time. To be safe, focus on your audience's most frequently used inboxes, make an account on each, and send them a manual test. This is a clever strategy, however it will take a long time to implement.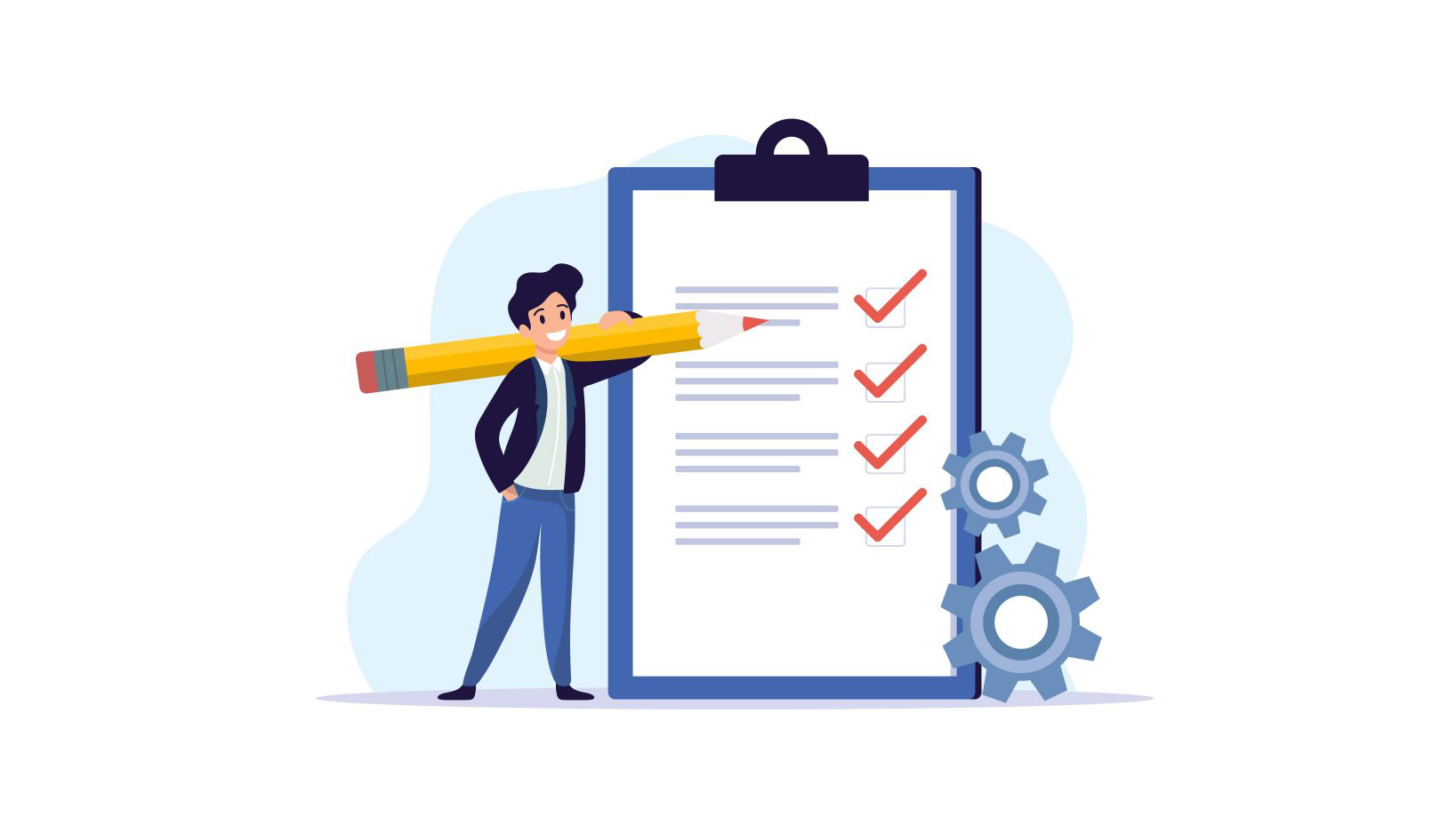 Conclusion
So, perform your tests before sending emails to your subscribers. Because email clients are frequently updated. Emails that look fantastic today may not look wonderful tomorrow, you should run an email preview before sending anything.
You may return to your previews at any time. Your email previews are preserved in the gallery and can be retrieved at any time. You can examine your test results or perform further tests by clicking on the "Preview" button once again.
What's Next:
Start your email campaign with Sales-Push.com (World's Cheapest Email Marketing Software – 50% Cheaper than Competitors like Mailjet, Sendinblue, Sendgrid, etc)
Start with Almost Free Plan ($1/month: 2500 Contacts, 15000 email credits/month)
Advertisements