Today we will be going to understand marketing automation through example i.e. marketing automation detail analysis through example, let's get down to understand.
Marketing automation is a software that automatically sends campaigns to your customers and prospects based on the action you define. Automated campaigns are set up once and can be sent out each time a subscriber meets your pre-defined trigger.
These automated campaigns are very effective to drive massive revenue. It has the ability to achieve high open rates and click-through rates.
Marketing automation is regarded as a tool for helping businesses to grow their market share. To truly understand the potential of this software, one needs to go through the examples: how marketing automation work.
In our previous blogs, we've covered a variety of automation tactics and in & out about marketing automation. In this article will examine marketing automation through common examples.
Example 1- Welcome Programs
Once a customer signs up for your newsletter or creates an account, send them a welcome email. This can be done for all new sign-ups and not just for one. Whenever any new visitor sign-up for you, automatically a welcome email would be sent to that person and moreover, you don't have to do it manually every time. Let them know what you offer to them, what they can expect to receive from you. Tell them about your product/service and more importantly let them start shopping.
Example 2- Repurchase: Cross-sell, Upsell
Another example of using marketing automation is based on the data of past customer purchase. At the time of purchase, you can ask a customer to give feedback on their purchase and on your product/service. On the basis of their past purchase, you can send them a campaign which they might be interested in.
For e.g. an e-commerce company can send a campaign of a mobile cover case to a customer who recently purchased a mobile (cross-sell) similarly, a software company can send a campaign regarding the updated version of software to a customer who previously purchased the same software from that company (upsell).
Example 3- Turn cold lead into a hot lead
Through lead nurturing you can turn a cold lead into a hot lead. Let understand this from an example; you are run a travel agency, a few months back a random visitor visits your website but left without doing any activity (like clicking on any link, submitting form, etc) now what you can do you can send him/her a campaign regarding various travel plans/ discounts you are offering. You can also ask him/her are they having any traveling plan accordingly you can assist them. One campaign after another slowly and gradually can convert a cold lead into a hot lead.
Advertisements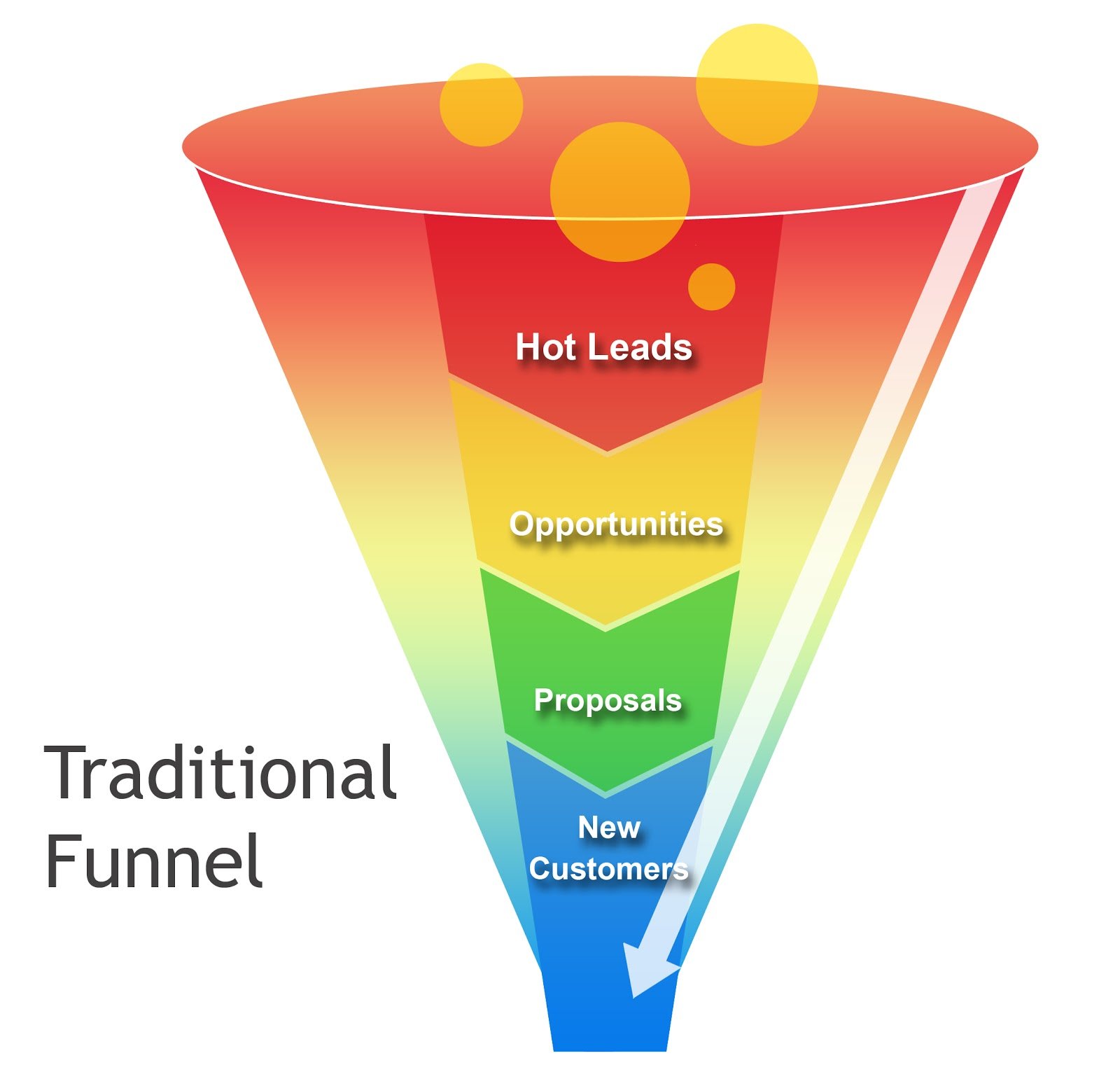 Example 4- Multi-Channel Programs
Automation can be a multi-channel program also. Marketing professionals can create a multi-channel marketing program that combines email, text messages, and social ads. In this way, you can maximize your reach to your targeted audience. Plan your campaign carefully, don't launch the same message at the same time across all your channels.
Whether you are looking to gain new customers, convert a potential customer into a customer, want to retain the existing ones- marketing automation is a tool which can help you in each and everything with advanced features.
As we've discussed what marketing is and what it can do, it's easy to get into the theoretical concept of marketing automation but you can get confused without seeing concrete examples of how actually it works in the real world or without marketing automation detail analysis. 
Hopefully, after going through this article you have a better understanding of how you and your business can be benefited from marketing automation.
If you want to learn more about marketing automation-how it works, you can check out our website Sales-Push.com, where you can find videos, various documentation on marketing automation or you can directly chat with us.