Marketing automation is about smart work and not hard work. Every marketer and people associated with marketing must know about marketing automation best practice and it's incredible benefits.
More than 50 % of all B2B companies use automation in some, or the other form, this percentage is expected to increase in the coming time.
In this article, we are going to look at five parts of marketing strategies and show you how automation can save time and money. 
Analytics
Analytics is the backbone of every marketing strategy. It tells you how much your customers are engaged with your site and your brand. But did you know they can also waste your time?
According to research, companies spend 46% of their time in preparing data and checking quality. A good marketing automation tool can mechanize analytics reporting and that 'time' can be used elsewhere in a more productive task.
Tools such as Sales-Push in combination with Google Analytics can prepare and check out data for you so that you don't waste time on repetitive tasks. Automating your analytics makes your company more efficient and productive.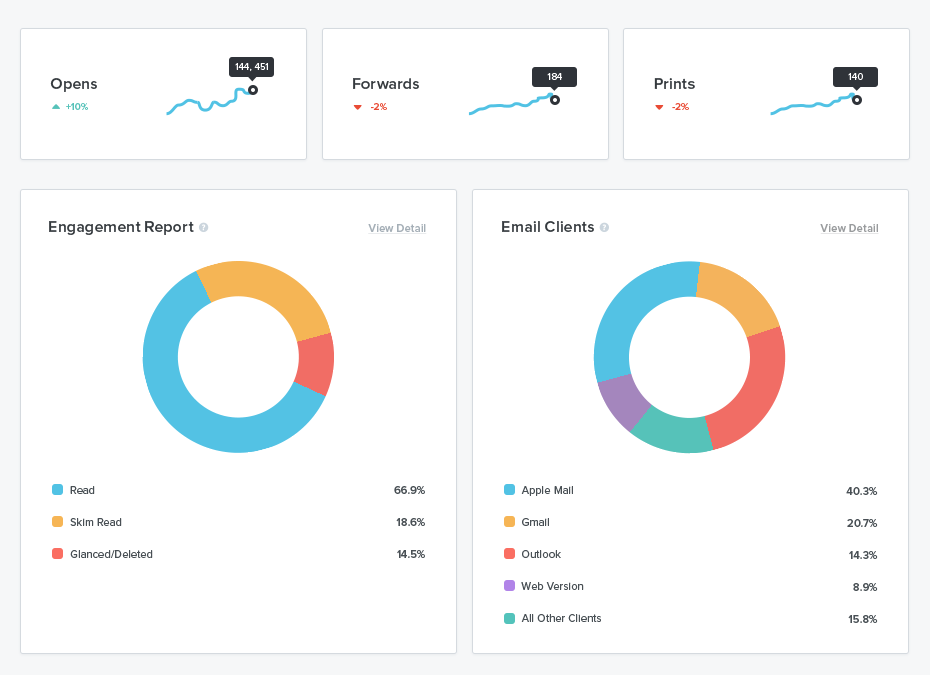 Email Marketing
One of the ace tools of digital marketing is email, marketers have been using this for years. However, even though many automation tools allow us to create templates or to use existing templates but a human still needs to type content and send those to customers.
It takes hours (depending on the length of your list) to finish the work. Studies show that on an approx 4.1 hours of a day spent on checking emails.
Advertisements
So how you minimize this time still stay in touch with your audience? The answer is 'automation'. Marketing automation is pro in email marketing, it segment audience based on certain behavior and send them triggered emails on the basis of activity performed by them. You can also send mass emails to everyone on your mailing list.
Lead Nurturing
Marketing automation works best for converting leads into customers. You can do this through automated segmentation that categorized leads to different and specialized categories.
You can then target different segments with relevant content. In this way (lead nurturing) you can generate 18 times more revenue by increasing your customer base.
Our in-house marketing automation tool Sales-Push smoothen every aspect of digital marketing strategy. Create personalized email campaigns for your new and existing customers as well as for your lead/prospect and receive every minute reports.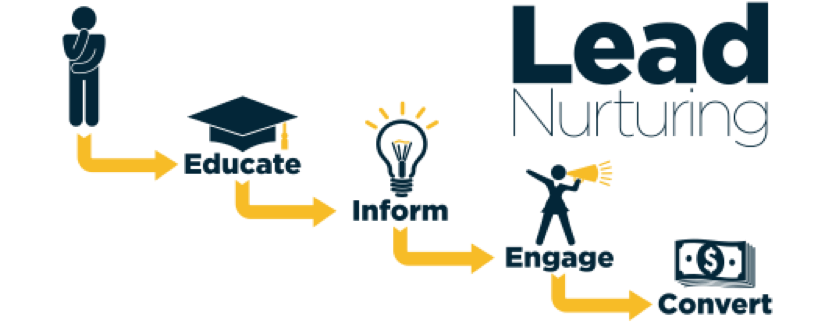 Lead Scoring
After nurturing potential leads, you need to know which ones to prioritize. Here also automation performs best. In this, you assign some numerical value to your leads based on their behavioral data like their interaction with you and your brand, search history, etc. In this way, you'll be able to focus more on quality and sales-ready leads and can deliver a sales-ready lead to your sales team instead of wasting time on non-interested leads.
Marketing automation can never replace human hard work but it makes them work more efficiently. Implementing automation in your business will not only save time and money but also generate higher ROI and revenue.
Want to learn more about marketing automation best practice or how to get started? Leave a comment below or directly contact us with your queries.