What is email marketing in B2B?
Email Marketing in B2B is a marketing that involves sending email campaigns to businesses rather than individuals. Through their work email, you engage sales prospects (B2B buyers), educate them on your products, and convert them into marketing qualified leads (MQLs) for the sales team. Lets understand how to do Email Marketing in B2B.
How to create a successful B2B email marketing strategy?
With an email marketing strategy in place, you can go after your goals in a systematic way. Here's a step-by-step guide to developing a B2B email marketing strategy for your business:
Any goals are the driving force behind your email marketing campaign.
They define the goal of your marketing strategy and, as a result, how you execute it.
Increasing customer interaction, maintaining existing customers, and transferring clients from one stage of the conversion funnel to the next are all common email marketing goals.

1. Build and grow your email list
It's challenging, but not impossible, to grow your email list the right way. To promote gated content and collect your prospects' email addresses in exchange for something of value, you'll need to collaborate with other marketing channels. Subscribe to your email newsletter or sign up for gated material like:
eBooks
manuals
webinars
demos
video tutorials
whitepapers
free trials
free consultations to people's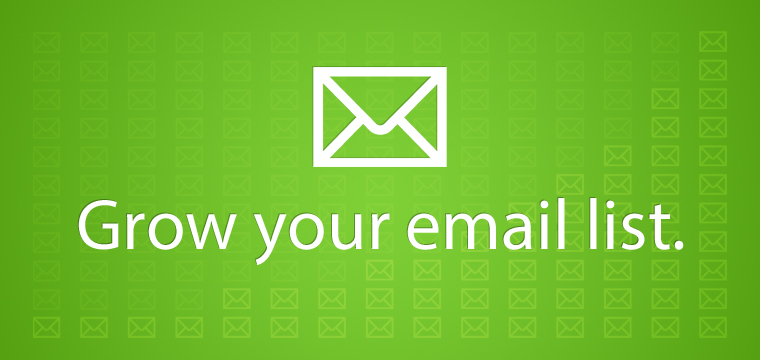 2. Segment and clean your email list
Creating email campaigns that target particular people in specific roles in certain industries will be easier with a segment based on job title and industry.
That's exactly what you want as a B2B email marketer.
A unique segment for each of your buyer personas is another approach to construct segments.
You can also build subgroups based on a variety of criteria, including recent activity, activity type, job title, area, firm, and industry.
3. Plan Drip Campaigns
Drip campaigns are a sequence of emails that guide the user through the conversion funnel from one stage to the next.
They're frequently sent as automated emails, and the overall series includes several time-based campaigns.
These campaigns are crucial because they allow you to convey the appropriate message to the appropriate user at the appropriate time.
A drip campaign can help you accomplish this.
B2B email marketing best practices:
Having a strategy, a roadmap and a messaging map can help you achieve your goals in a systematic manner. Furthermore, to increase your sender reputation and get the most out of your efforts, you should follow these best practices:
Tuesdays and Thursdays are the best days to send emails.
The greatest days to send email campaigns are Tuesdays and Thursdays.
Begin by using these days as a benchmark, then experiment to find your greatest day.
Early in the morning is the optimal time to send B2B emails.