Facebook lead ads allow you to run lead generation campaigns directly on Facebook to capture leads easily.
Quizzes are one of the most effective forms of Facebook ads as they are user-friendly and usually don't ask too much information from users.
A quiz is a good way to offer something new and fun for your audience. It is less competitive but gives a great result because it is an underutilized marketing tactic.
This article will guide you to create a Facebook quiz ad. Now let's look at a step-by-step guide to using online quizzes in Facebook lead generation campaigns.
Set up Lead Generation Campaign
Go to the Facebook Ads Manager and create a new campaign and as a campaign objective make sure to choose the Lead Generation option.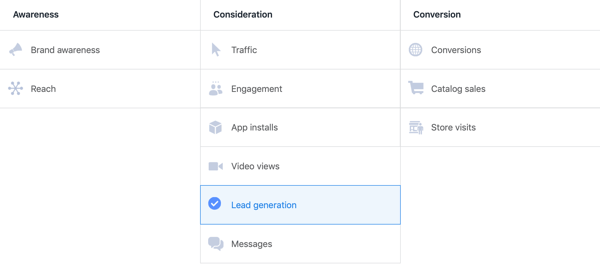 Then enter a name for your campaign and click Continue.
Set up Audience Targeting
Go to the Audience section of your campaign and create an audience or use the previously created audience.
Select the locations, age groups, genders, and languages you want to target.
Advertisements
To refine your audience go to the Detailed Targeting Section and select location, demographics, interests, behavior, and connections.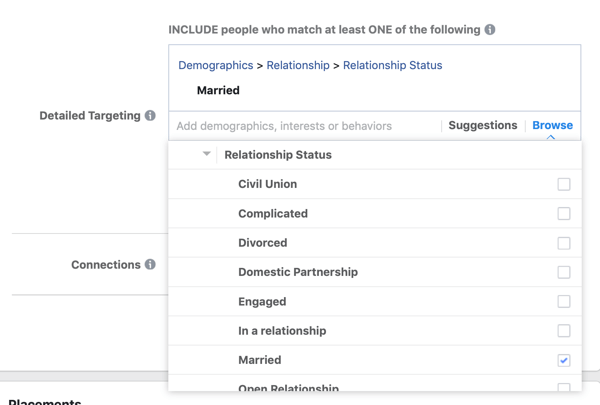 You can also target by connections. Click the Add a Connection Type drop-down list to see options to target people who like your Facebook page or have used your app or their friends. You can also exclude people who have already interacted with your business.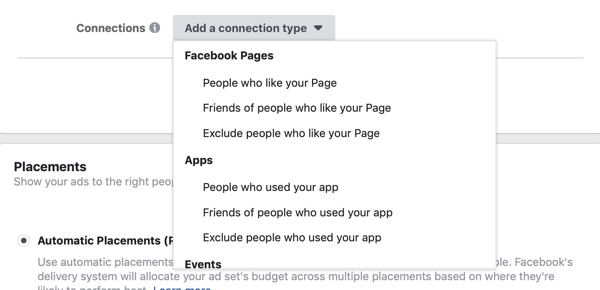 Once done click Save This Audience.
To use previously created audience click Use a Saved Audience.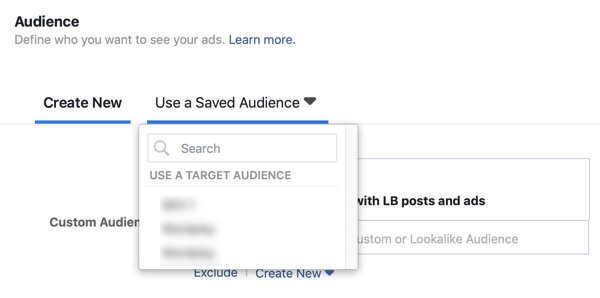 Select placement and budget for your Facebook Lead Ads
Choose the place where you want your ads to be shown. If you choose Automatic Placements, Facebook will optimize your ad placements based on where there are higher chances to be seen.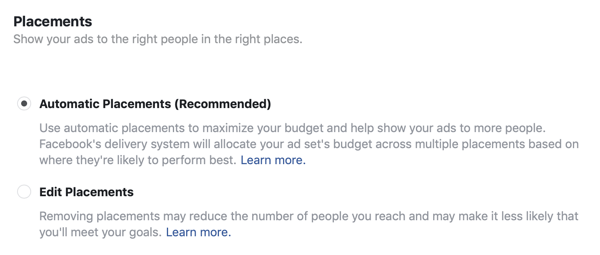 Also, set your ad budget and schedule (time and date), once done click continue.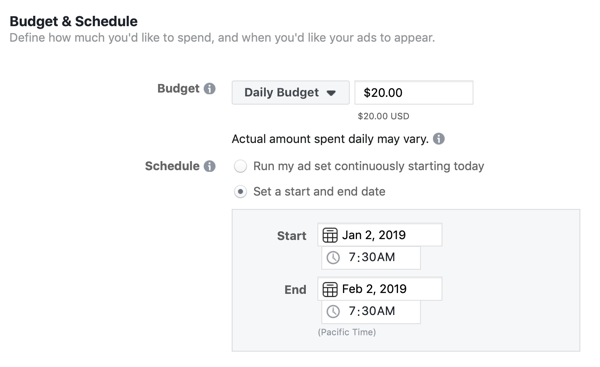 Choose Ad Creative for Your Campaign
Choose the format of your ad i.e. how would you like your ad to look.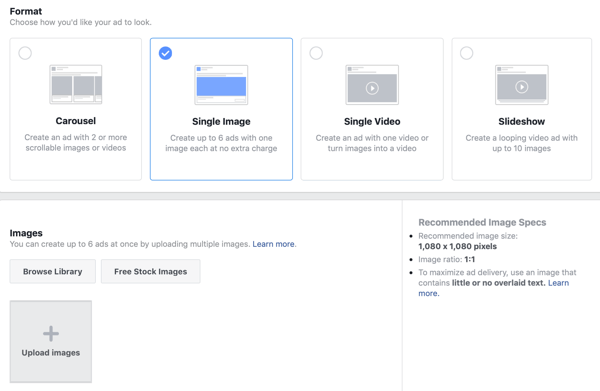 Next, fill the detail of your ad that includes text, display link, headline, and news feed link description. Also, select a preferable call to action.
When you are done with the fields, you see a preview of how your ad will look like in various places like the mobile news feed, a desktop news feed, Facebook stories, and so on.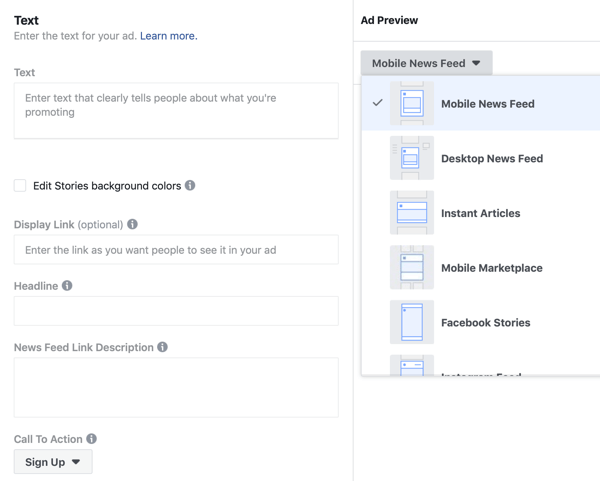 Create a Lead Form for your Quiz
The last step is to create the lead form for the quiz.
To create a form, scroll down and click the New Form Button
Choose Form Type (either More Volume or Higher Intent)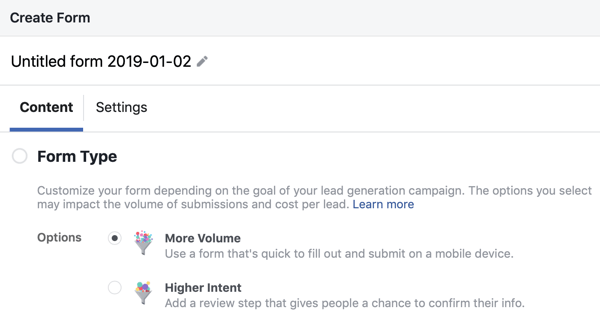 Next, fill the introduction information. Write down the headline, select an image, and choose the layout for your form.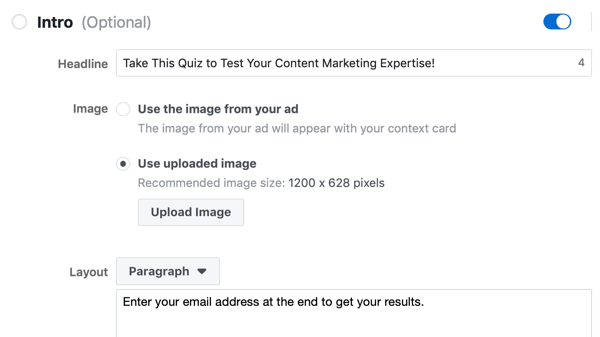 Now add your questions. Customize the headline (optional). Select the pieces of information you want to ask.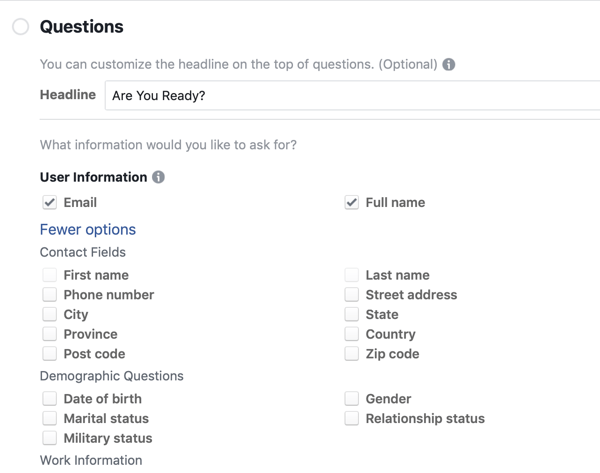 Now, you need to create the questions for your quiz. Click the Add Custom Question option and select the type of question you want to add.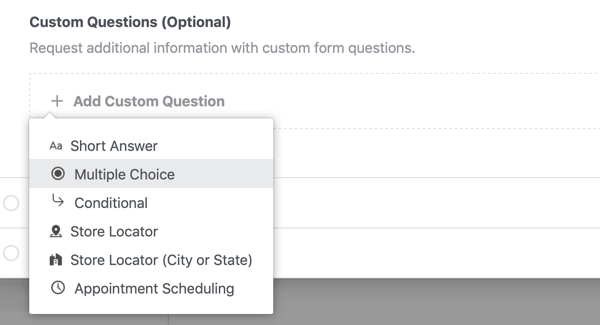 Customize the Thank You screen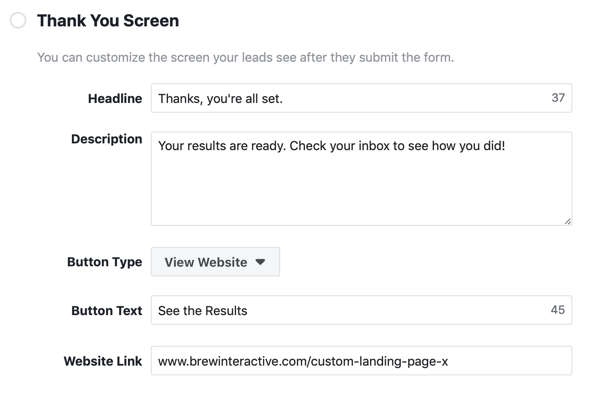 Then click Finish or Save (if you want to come back to the form later).
Once you are done click the Confirm button to make your campaign go live.
Done! Your Facebook lead ads quiz is now live.