How does Email Automation helps In Business Growth?
Email Automation helps Increase your revenue, enhance your efficiency, and streamline your marketing workflow by creating an email list using email automation. To keep communicating with customers with effective, efficient, and cost-effective techniques, use email automation in marketing efforts. Integrate automated email ideas into your email marketing plan to help your company grow. Create trust and credibility, enhance consumer interaction, add a human touch, and more. Lets understand in details how does email automation helps in business growth?
However, Email marketing automation uses innovations to target individual customers and plans. To provide the proper message, from drip campaigns to client involvement. By allowing them to send communications to potential customers in a more targeted manner.
Email Automation helps in generating leads
Produce more quality leads, close more sales, and build stronger customer relationships. With the help of a marketing automation platform is greater. You may use automated email ads to create a social media fan base. And expand reach, grow customer bases, and assist individuals. In addition, email marketing automation helps to increase your sales & conversions by converting leads and categorizing them as warm & hot leads. Therefore, Email automation builds stronger relationships with customers as compared to other types of automation.
Customer Engagement through Email Automation
You may hire marketing automation to assist expand and taking your business forward. And it can allow your team gets on with their day-to-day operations. Without having to spend a lot of time organizing marketing emails or social media. Simply said, email automation aids small businesses in staying in touch with clients at all times and guiding them through the buying process. Therefore, Email automation helps to integrate your business with your target audience by letting them stay in touch with your emails.
Similarly, It helps to reach out to clients via email through Email marketing automation by knowing their preferences like occasions, birthdays, and anniversaries, etc. Email automation's value and genius are that it allows you to send emails to potential customers, followers, and subscribers at any time.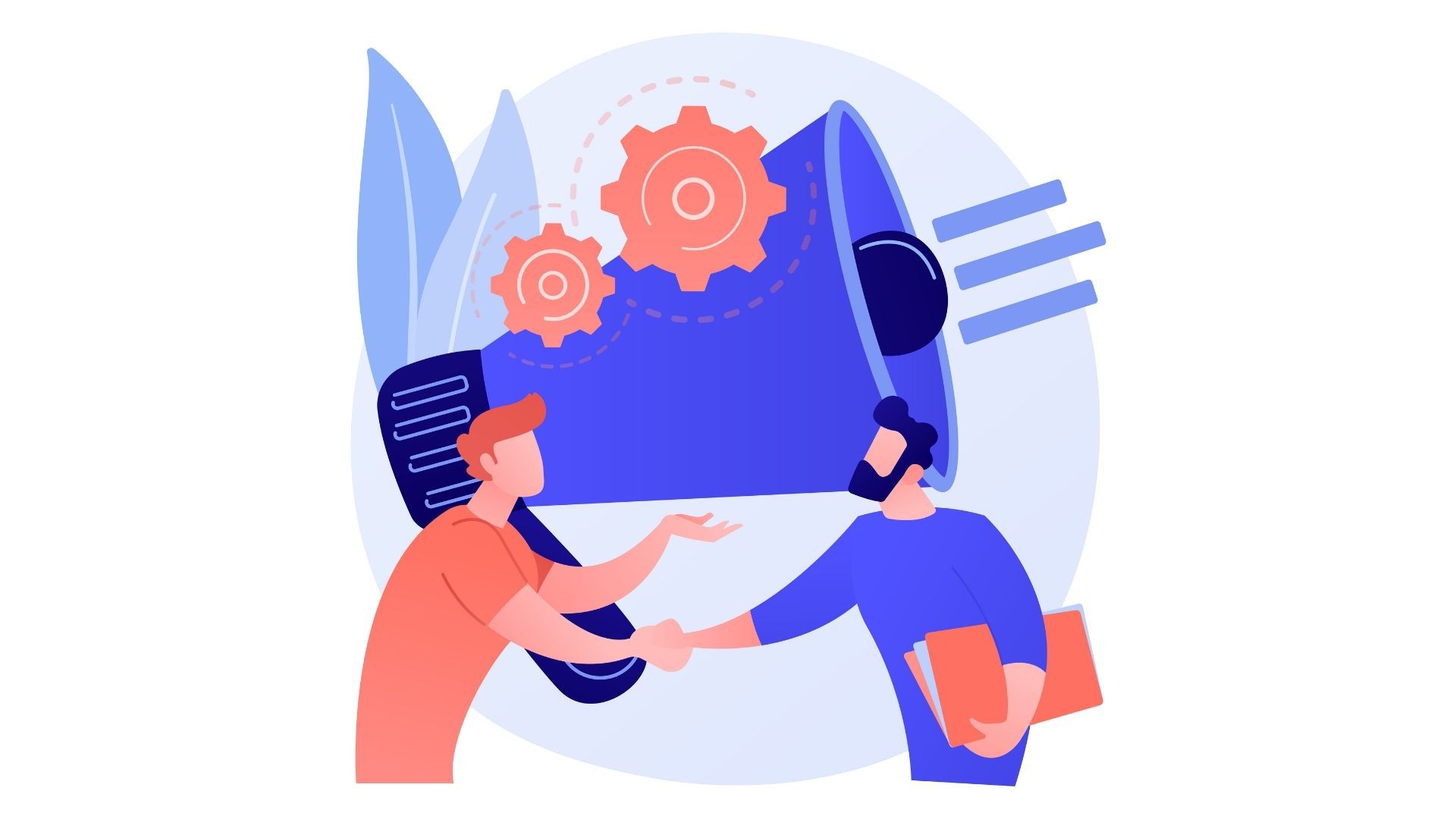 Lead Nurturing Systems Implementation through Email Campaigns
Email automation provides timely and tailored experiences. That converts potential customers into customers and first-time customers into loyal, repeat customers. To develop successful lead nurturing systems and enhance conversion rates, use email automation workflows. Email automation is simply a means to use Marketing Automation tools to create emails. That appeal with the appropriate content at the right time to the right individuals. And send automated messages without having to do any work. To send an automatic welcome email to anyone who signs up for your newsletter.
Conclusion
In conclusion, automated email marketing, sends emails to your customers and prospects depending on a trigger plan that you design. Meanwhile, this email sequence is the most effective technique to reach out to your ideal clients. High-quality email marketing is worthwhile, and the more customer emails you can automate, the better. Moreover, automated email marketing outperforms any other marketing or consumer communication strategy in terms of return on investment (ROI).