Email Marketing Automation Tips for Ecommerce
Email Marketing Automation Tips for Ecommerce are important to know as it is the future of the industry. Many marketers are using email marketing automation for their e-commerce stores as it reduces your time and effort. Makes your marketing activity simpler. Email marketing is still one of the effective ways to connect with customers. Mostly three out of four customers prefer email marketing.
Email marketing automation solves key business issues for e-commerce.
It targets the audience with well-informed content.
Customizing and personalizing messages for customers help to engage well with them.
Email marketing automation provides you an overall direction to your marketing strategy.
Email Automation That Every E-commerce Needs:
Once you have your own email marketing automation software, then you can customize emails to your subscribers:
Welcome Series
A welcome email is important from a business's side perspective as it helps in engaging and makes the customer feel special.
Thank them for signing up and welcome them to your community.
You can offer them an incentive or a discount at your e-commerce store as a token of gift to them for signing up.
2. Abandoned Cart Email
Often customers put items in their cart but forget to proceed with transactions.
So, using email marketing automation you can trigger reminders emails like a follow-up after they abandoned their carts.
3. Celebrate Your Big Events With Customers
Celebrating your big events with customers by providing them with a coupon or discount code is a huge way to keep them attracted to your store.
Showing appreciation and giving importance will keep your repeat customers engaged.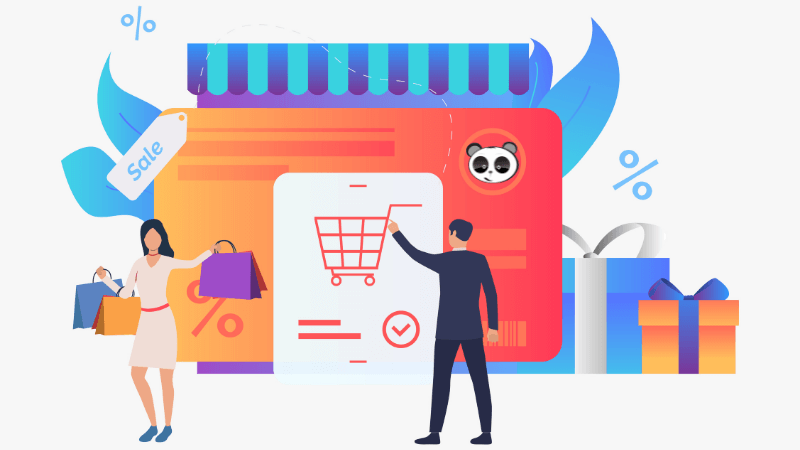 4. We Will Miss You Emails
Mostly 20% of your customers make 80% of your business, so you can't afford to lose your repeated customers.
If someone hasn't made a purchase in a while, send them an email letting them know that you miss them.
And you can add some new items to your store or add a coupon code to sweeten the email.
What's next :
Start your email campaign with sales-push.com (World's Cheapest Email Marketing Software – 50% Cheaper than Competitors like Mailjet, Sendinblue, Sendgrid, etc.)
Start with Almost Free Plan ($1/month: 2500 Contacts, 15000 email credits/month)
Conclusion :
Start Email Marketing Automation to take your marketing strategy to the next level and start generating profits.
Advertisements