What is Email List Cleaning?
Email list cleaning is the practice of upgrading your email contact list on a regular basis by removing old contacts and responding to recipient preferences. As a consequence, you'll have a clean email list and be able to have more successful interactions with your contacts. Lets understand more about Email List Cleaning And Its Benefits.
The Benefits of Email List Cleaning:
Before we get into how to clean up your email list, it's necessary to first understand why you should bother. Your email campaign's overall performance benefits from a clean list. A clean email list has an impact on the following email marketing KPIs:
Lower Bounce Rate
Better Sender Reputation
Increase Email Deliverability
Increase Engagement
Here Are Some Best Practices to Keep Your List Clean:
Cleaning your email list is not a one-time task. Unfortunately, it's not something you can do once and then forget about. Keeping your email list clean and your emails out of the spam folder necessitates consistent effort.
Following are a few best practices to follow:
For newsletter signups, use double opt-in.
To moderate expectations and weed out prospective unsubscribes as soon as feasible, send a welcome email to new subscribers.
Create subject lines that will not be flagged as spam by spam filters.
Encourage click-throughs, not only opens, using interactive content (polls, buttons).
Try resending email campaigns to soft bounces (which suggests there was a temporary problem and you were still able to reach their mailbox).
Win back emails can be automated to re-engage inactive subscribers after a specified amount of time has passed.
Provide subscribers with a way to manage their preferences.
Segment your mailing list and provide material that is relevant to each segment.
Every six months, remove inactive subscribers.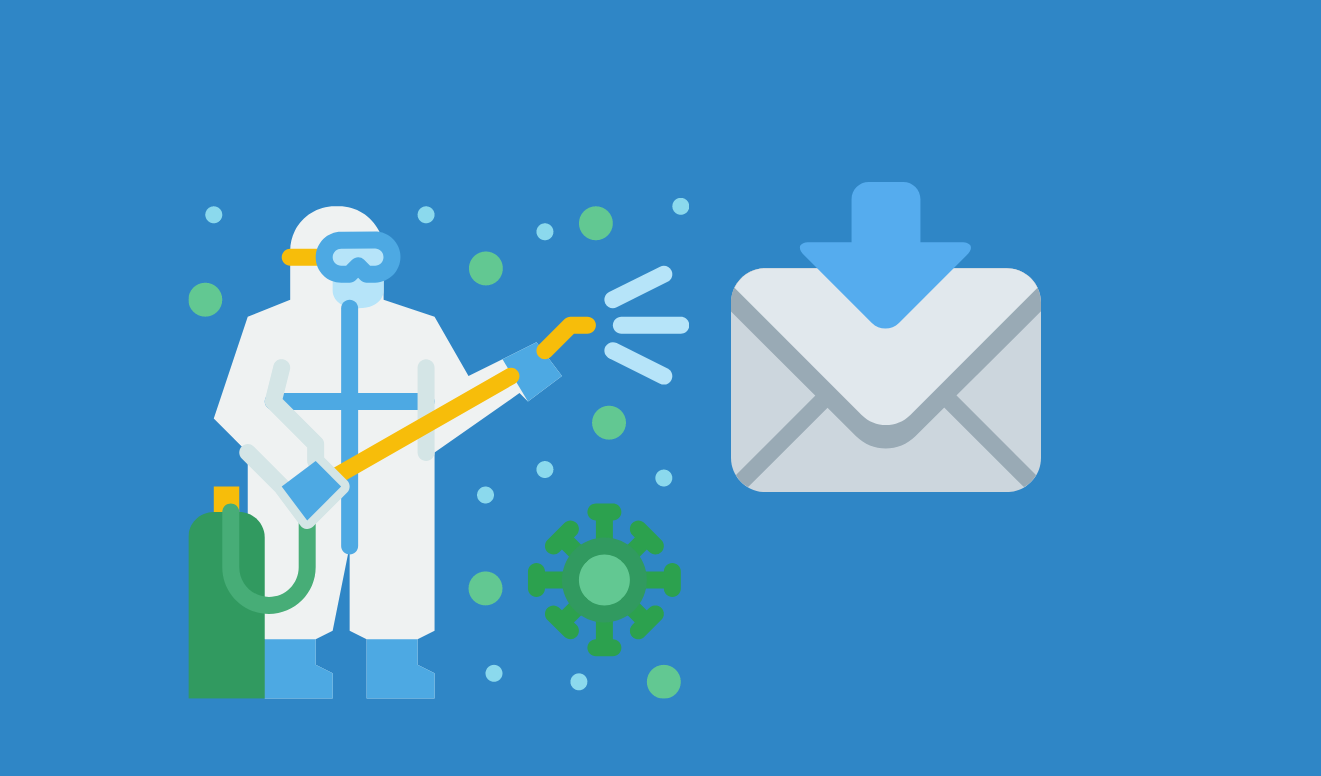 What's Next:
Start your email campaign with Sales-Push.com (World's Cheapest Email Marketing Software – 50% Cheaper than Competitors like Mailjet, Sendinblue, Sendgrid, etc.)
Start with Almost Free Plan ($1/month: 2500 Contacts, 15000 email credits/month).