In today's highly interactive and competitive environment, marketers need to collect and analyze the information of prospective buyers to be successful, rather than outburst prospect with irrelevant information (information they don't want or information which is not useful for them) and marketing automation help to perform the formerly mentioned task.
Marketing automation can help companies to create a successful conversational marketing campaign. But to run a successful digital marketing campaign it requires a lot of time and energy in building and implementation of a campaign.
To correctly implement a marketing automation tool, you need an accurate workflow. Marketing automation workflow is made up of six components that are linked together by certain rules or instructions.
There are six main components of marketing automation (workflow). Let's discuss all the six component i.e. building block marketing automation.
Content
Content is the king of any message. It is important that your content is powerful, must deliver what it has promised to deliver. Creating content that helps your buyers' to solve their problem, educate them about the product/service or industry is likely to increase more traffic than promotional or normal content. Content can be pdf, ebook or case study, blogs, word or excel file. The more carefully it is targeted to your target audience, the more you will attract your customer (prospect).
Email
When you talk about marketing automation, mostly everyone thinks about email. If you want to keep in touch with your contact on a regular basis, email is the best way to do this by sending valuable information, offer and news to the targeted audience. Consistency and quality are key to email marketing success. Marketing automation tool like Marketic.io offers a free version to start a trial. They also offer support on how to create emails that people will want to open.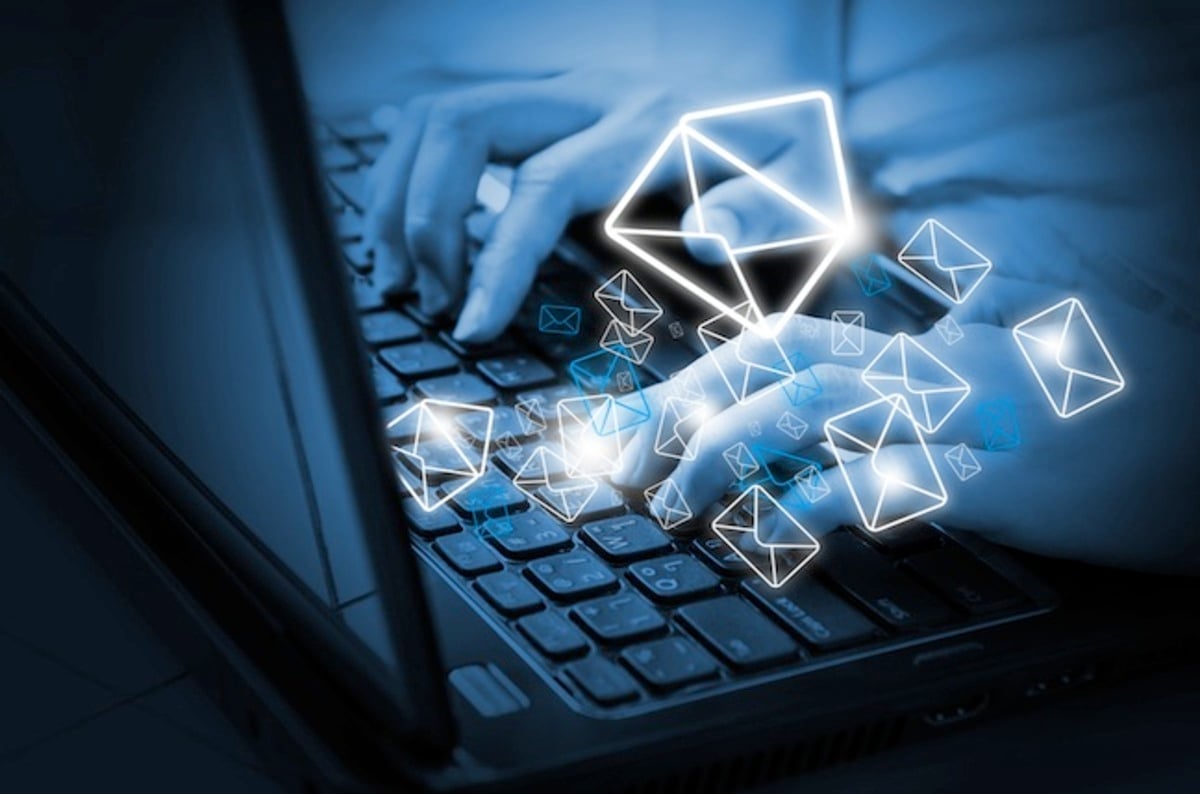 Contacts and lead generation
In most of the cases, the marketing automation platform (and/or CRM) is used to generate leads and nurture them along the sales funnel by providing them helpful and relevant information. Usually, you need to offer something valuable in exchange for someone's contact information. It can be a newsletter subscription, ebook or other important content. It is ideal to provide multiple offers to attract people at different stages of the buying process.
Forms
Forms are designed to gather information about the leads. In order to access any specific content visitors have to complete the form and need to successfully submit it. A platform like Marketic.io has a form with 'advance field'. It offers advanced features, for e.g. if a visitor had already submitted their name, number, email on the previous form, the next form will not ask to fill the same details. The next form visitor view would display another set of fields like company name, title. Forms allow a visitor to sign up to receive more information.
Advertisements
Landing Pages
A landing page can be said as an entry point for a website or any particular section of a website. It is a standalone page distinct from the main website and it is designed for the solely focused objective. It promotes content in order to drive traffic to those pages. Marketers should design mobile-friendly landing pages for each offer and campaign ( it will be more consumer-friendly). The main reason for this is to take the visitor directly to the page which is relevant to them without making them jump from one page to another, it limits the option available to your visitor and guides them to the content useful for them.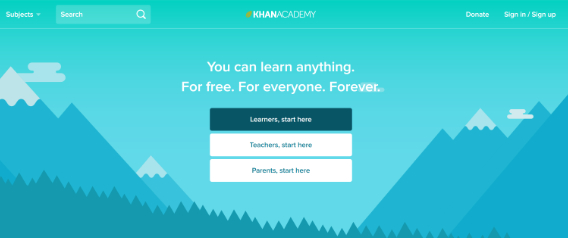 Campaigns
It is the main focus of marketing automation, all the elements like forms, landing page etc are designed to assist marketing campaign and ultimate purpose of marketing automation is to build and send marketing campaign. The marketing campaign is a set of email which is sent to visitors on the basis of an activity performed by them. This process is known as a triggered email or drip campaign, wherein a number of co-related emails are sent to visitors in order to turn them from visitors (potential customer) to customers.
These are the six-building block of marketing automation. You can work on all with internal resources and tools. But the most important thing required to get success is quality content and assist your visitors.
Go beyond email marketing with true marketing automation >> Marketic (Powerful Marketing Automation Platform) >> Visit Sales-Push.Com